Scale Your Business With
Dental Management System
Rely on Odoo dental clinic management system to manage day-to-day operations

Patient file, appointment Scheduling, billing, imaging, treatment Plan, and many more...

---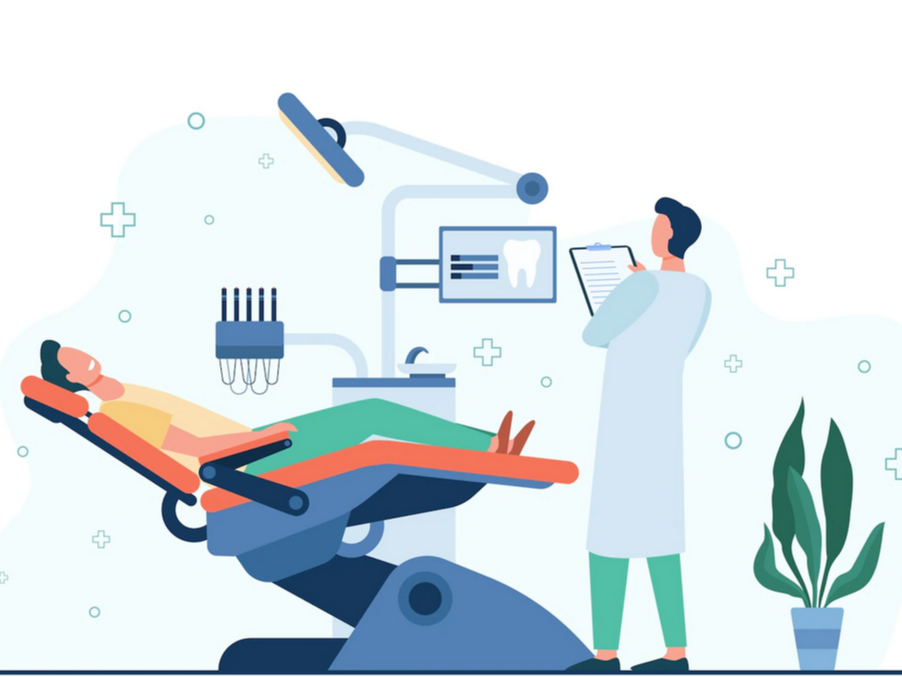 Patient File
All the details you need to maintain correct patient data with the unique patient identification numbers.
Operations
List all treatments applied to the patient's teeth. The doctor can see a complete history of the patient in the operations menu.
Appointments
Appointment date, patient name, dentist name, room, patient status, a state like in a chair, confirmed, SMS sent, completed, etc.
Medical Questionnaire
Create and update forms for medical questions that can be updated later as required.
Teeth Chart
Select the tooth surface and the procedure for it. The system will add the procedure name with other details.
Patient Complaints

Log complaints in the patient's file to rack the complaints and can take proper action on them.
Images
Upload the x‐ray or any images for the patient to use when required. The zoom option is available.
Reports

Analyze your operations using reporting options to ensure your practice provides the best for your patients and doctors.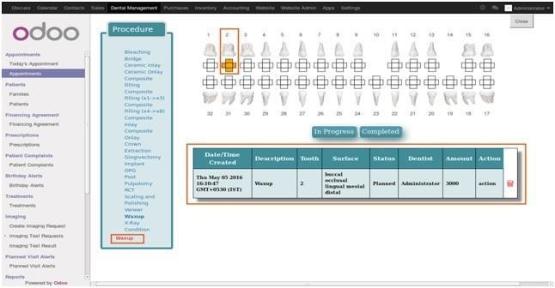 Manage All Your Dental Clinic Operations
with Odoo integrated apps


Odoo Purchase
---
Requests for quotations & purchase orders


Manage vendors and vendor bills.


Automatically send RFQs based on your stock levels.

Manage and automate incoming products.
Odoo Inventory
---
Product management, including unit of measures & barcodes.


Multiple costing methods and landed costs.


Multi-warehouses & advanced routing.

Inventory adjustments & advanced reporting engine.
Odoo Accounting
---
Electronic invoicing and automated follow-ups.

Accounts receivable & account payable.

Multi companies, multi-currency & multi Journals.


Dynamic reports cross any dimension and much more...
More Integrated Odoo Apps
---
Email Marketing, eCommerce, Social Marketing, Sales &
More than 40 apps created by Odoo.


More than 10000 apps created by Odoo partners.


Innovia Tech team suits Odoo to your business operations.
Contact Us For Free Odoo Consultation Today
Contact one of our certified consultants to know if Odoo is a suitable solution for your business's specific needs.