GPS Fleet Tracking System
Manage & monitor your assets with ease

GPS fleet tracking system, all the technology you need to provide 24/7 real-time data, insights, and control into the fleet's route tracks, fuel usage, trip history, time spent on site, and more...

---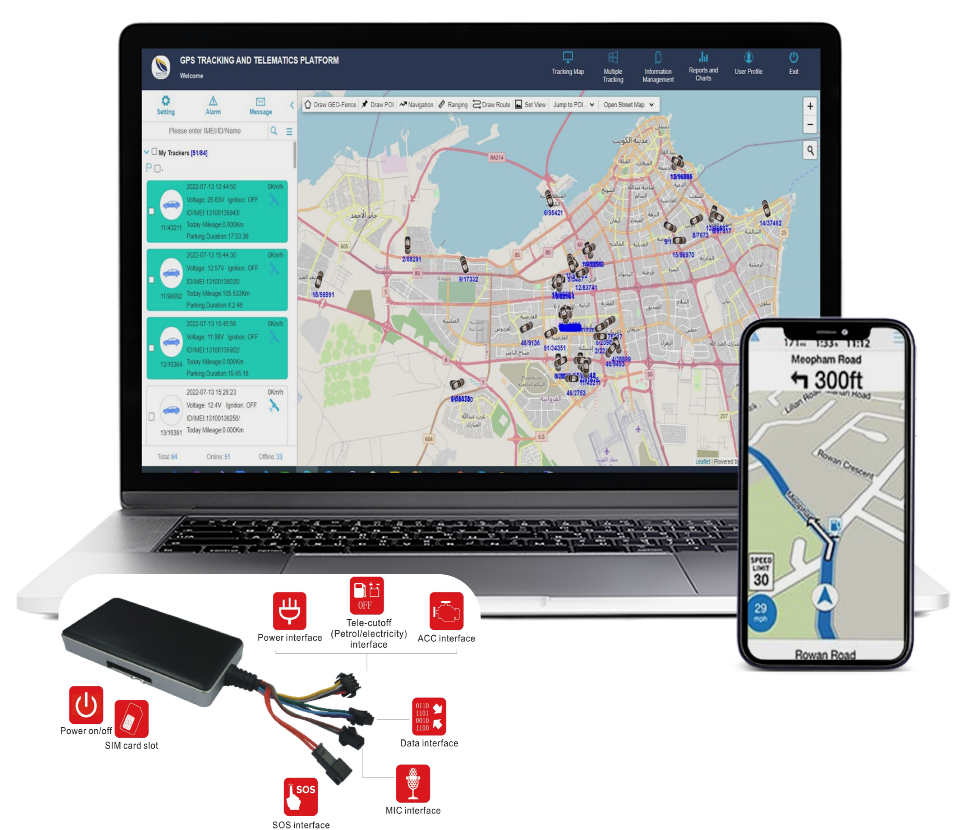 Business needs to know the status of the entire fleet in real-time and have everything under control using a flexible and scalable system to monitor their assets and ensure productive operations & cost-efficient.

Innovia Tech provides a fleet GPS tracking system in Kuwait using the highest quality devices and GPS system for monitoring trucks, vans, cars & heavy machinery. Our service is Ideally designed for the business climate & workforce in Kuwait.
Latest Technology
---
We provide a GPS tracker/ GPS tracking system in Kuwait, that can suit every vehicle within your fleet. The device has numerous features like geofencing, speeding alert, SOS alarm, remote cutoff of petrol and power, configurable tracking modes, and optional digital outputs for door detection.
---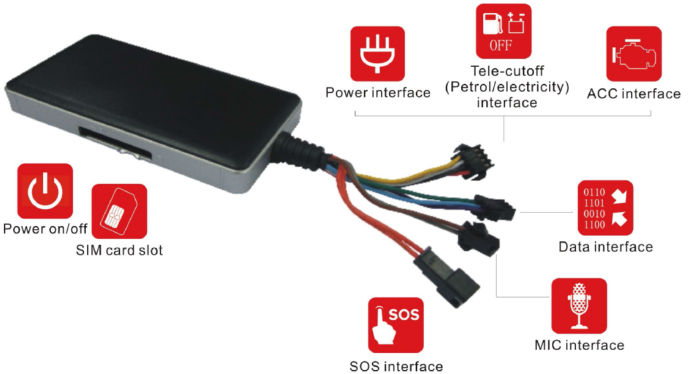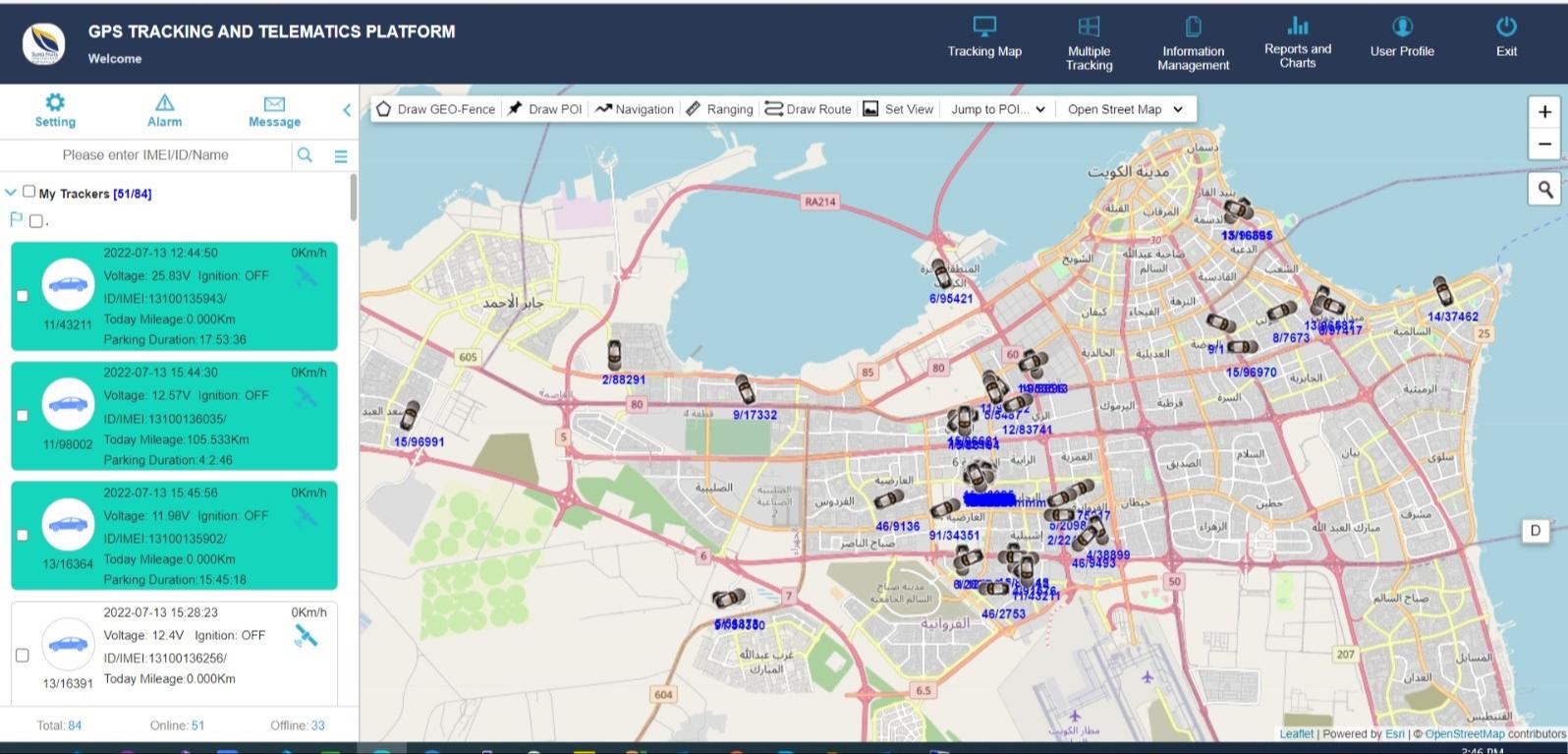 Remote Management
---
Integrated environment including a website for vehicles remote GPS tracking system management, with virtual geo-fences and maps.

The system includes apps for iPhone and android integrated with the cloud infrastructure and the devices for remotely managing and controlling your assets.

Advanced Reporting
Detailed daily trips report.

Live visual recordings of the vehicle's movements.

Mileage, fuel consumption, parking duration, and stopping spots reports.

Prohibited areas & number of warnings of violations

Images from inside the vehicle, the

vehicle temperature and condition, and many operation reports.
And much more........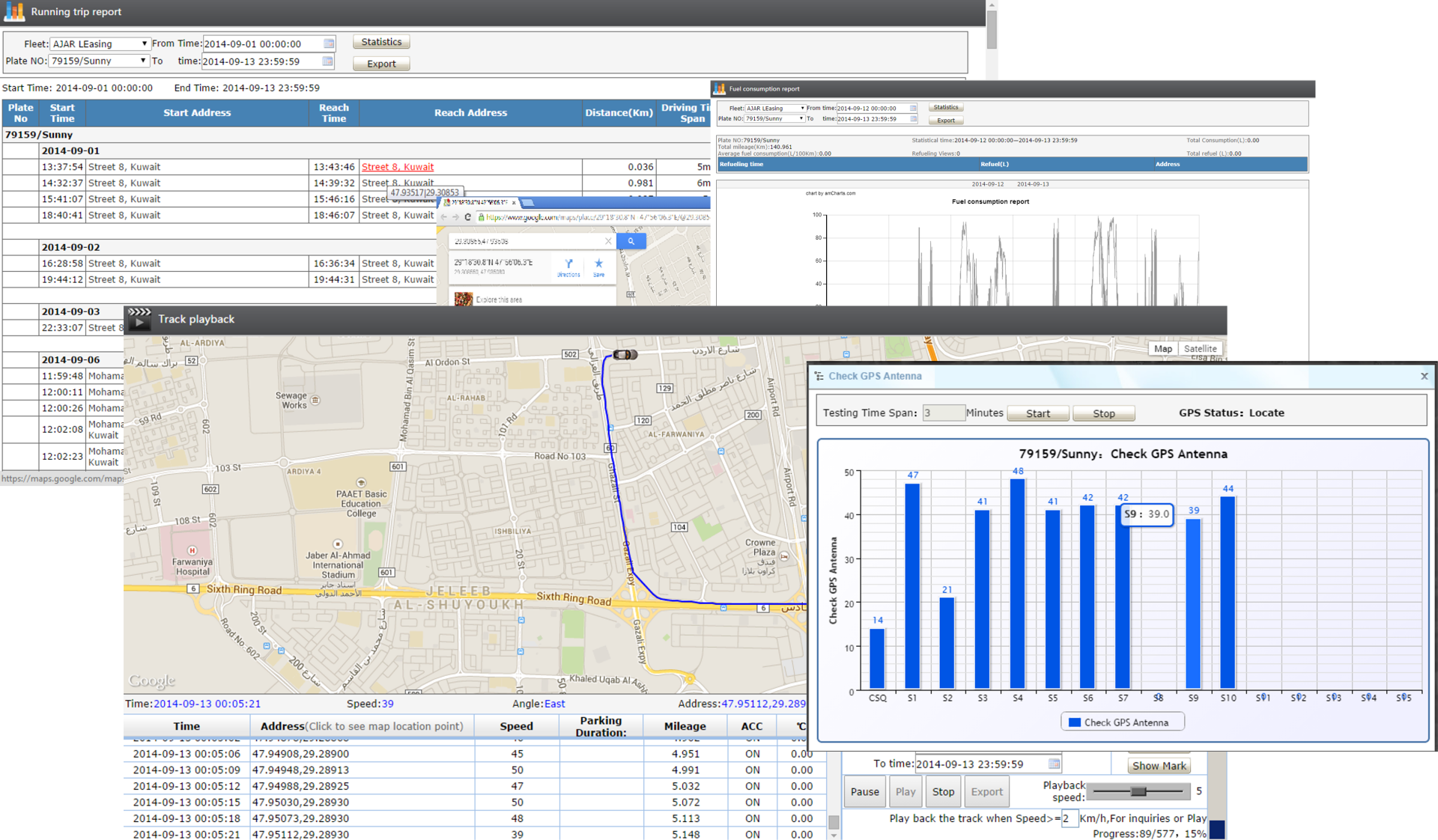 Transmission of data via SMS or GPRS mobile data lines
Real-time location and following for the vehicle.
Satellites positioning with an accuracy of a few meters.

Audio monitoring through a microphone.
Alarm for power failure, over-speeding, Long stops.
Collect and send the car status.

Supports remote engine shutdown.






Supports SOS alarm, using the follow-up system or SMS.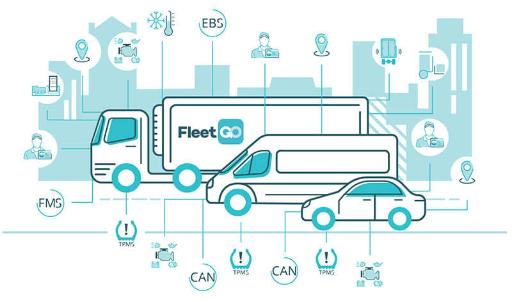 End-to-end Services
---
From planning through, legal documentation, implementation, and training, we dedicate our service to guarantee complete visibility of your assets.
Best-in-Class Support

---
Our service covers comprehensive support during our contract, including replacement and relocating to help you improve results and ROI.
Contact one of our consultants for a free assessment and quotation