Grow your business with Innovia Tech

Everything your business need is the best user experience. A unique framework with a robust technical foundation provides top-notch usability across all apps.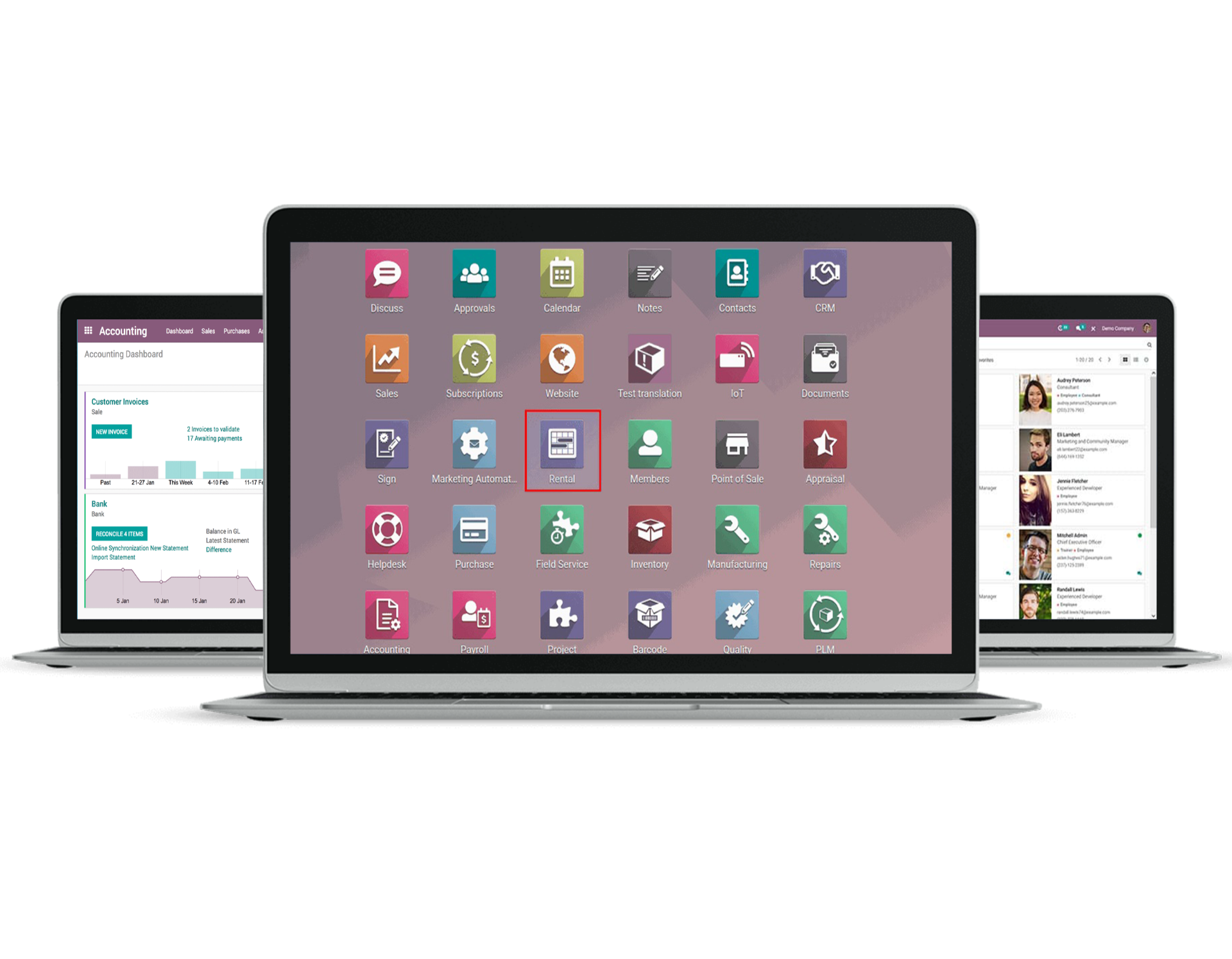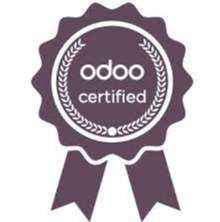 Innovia Tech
Your Best Odoo Implementation Partner in Kuwait
To Experience Odoo full range of benefits, you need the right partner for implementing and providing the support for your ERP system.
With more than 1000 apps, Odoo is a scalability system that can grow while your business grows. Your Odoo partner will work with you not only during implementation but for years beyond that and will become part of your business.

ERP system is the backbone of any business. It requires maintenance to keep it running smoothly and at peak performance. You can rely on our team whenever you need support.
With long years of software, and hardware experience, deep experience in the Kuwait market, and in-house expertise developing and customizing Odoo ERP solutions, Innovia Tech is your long-term partner of choice. We're here to guide and support your business through the process, starting from evaluation, over implementation, through training during support, and beyond.


ERP Industrial Solutions
When choosing your ERP system, you aim to: link all the departments of your Company, receive real-time data, and reports to improve decision-making, and operational visibility besides giving your business a competitive edge by supporting collaboration, responding quickly to your customers, and the most significant aim is giving employees the correct tools to automate work process and increase revenue.

At Innovia Tech, we have customized Odoo apps for each industry considering the specific work process and the Kuwait market's unique need to pride the best ERP System in Kuwait.



T R U S T E D B Y

Contact Us For Free Consultation Today
Contact one of our certified consultants to know if Odoo suits your business's specified needs.