Your Digitization Partner
Innovia Tech is a one-stop shop that offers ERP software, networking, and support to act as your technical arm and keep your business ahead.

Previous
Next
One-stop-shop For All Your Technology Needs
We help our customers to stay ahead of the competition by leveraging the latest technologies and implementing the right business tech tools for their unique needs. Our team is dynamic and innovative with long years of experience. We work with you step-by-step to provide the best quality services for complicated as well as simple projects.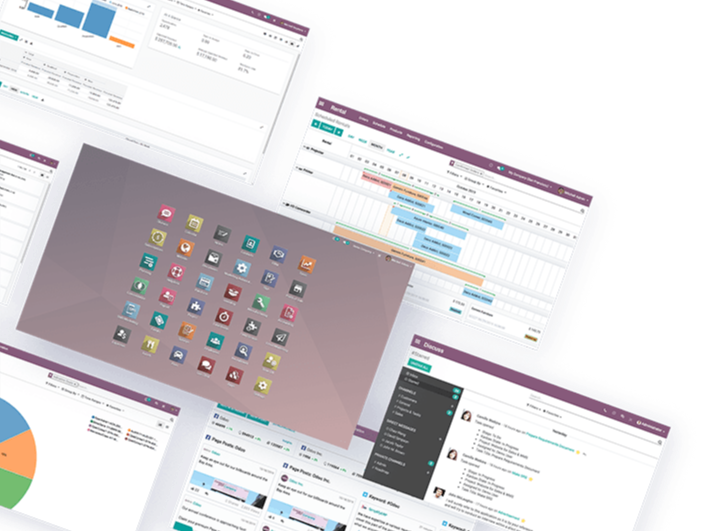 ERP System
---
Odoo is the best open source ERP system that provides everything your business need with the best user experience.
Innovia Tech team is here to guide and support your business, starting from evaluating the solutions offered by Odoo, over implementation, through training during support, and beyond that!

---


---
We take care of all your networking, WiFi Coverage, IP telephony, CCTV security systems and more...


---
The best GPS fleet tracking system provides all the technology you need to manage & monitor your assets with ease...



---
We offer an intelligent delivery management platform to organize your workforce mobility. Learn more...


---
We design, set up and connect quality, high-value, and unique smart-home devices to fine-tune your environment...


References
Join Our Satisfied Customers